XRP, otherwise known as Ripple may be getting a lead on the SEC with regards to their lawsuit. As things heat up and XRP's battle to retain their status as a cryptocurrency rather than a security could mean big moves in the crypto space and Bitcoin is no exception.  
The case between XRP and SEC is all about whether XRP (ripple) is a security or not. XRP are claiming that the crypto, ripple, is a software algorithm (crypto) and is not a security. Also, from a standpoint of legal terms, a security would need to offer 'security' over something, such as a business, assets or other thing outside of the crypto coin itself. Since XRP owners do not own the business that made ripple, its income or any assets outside of the crypto token itself, it can't really be 'security' as it is not 'security' over anything.
What does a win for XRP mean?
The XRP case against the SEC will really tell the tale of who wins, the big government agency vs the 'little guy' or 'the man on the street'. Breaking away from the traditional banking and financial system and working into a cryptographic world where a protected wallet is a safe wallet, safe from devaluation from banks, political influence like fiscal and monetary policy and simply runs on its algorithm.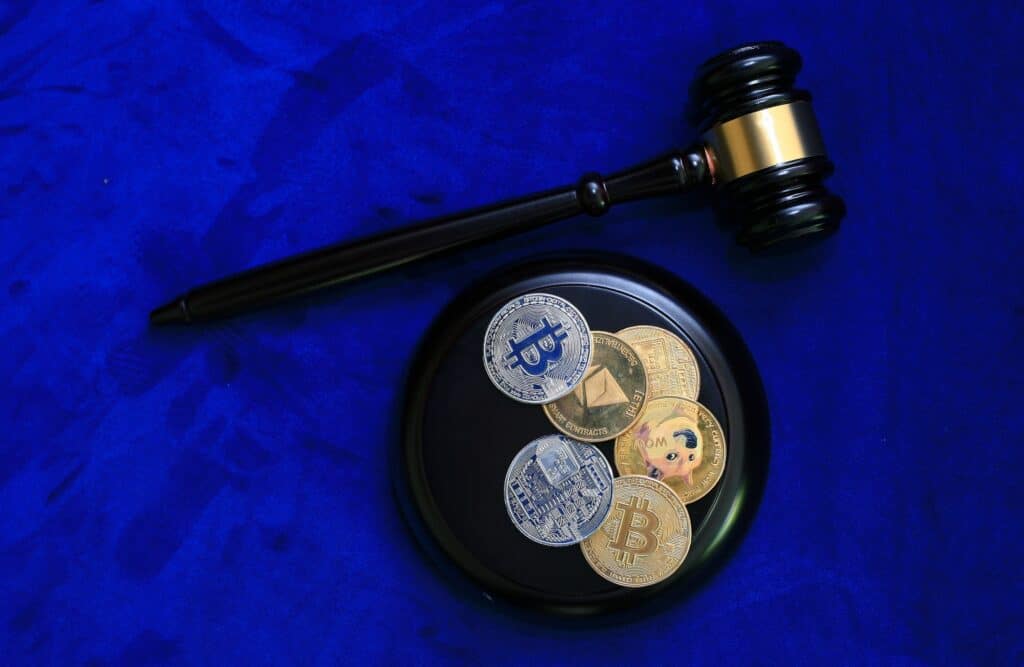 Bitcoin Soaring as XRP case heats up
As the XRP case heats up, bitcoin is cooking along with the rest of the crypto market. Bitcoin's surge in 2023 is bringing it close to a 50% rise (and we are only mid-February!). 
This is great news for crypto holders globally, with crypto on the rise and the possibility of legalization and classification of crypto which could bring crypto from what use to be penny dreadfuls into bolstering assets with tons of value and safety. 
Will Bitcoin Rise Further When XRP v SEC Case Closes?
Bitcoin could rise heavily if the case between XRP and SEC is a success for ripple, since it will set a precedence on cryptocurrency in American law which may translate and be cited across Europe and other countries. 
Certainty and Comfort for Crypto
Crypto has been the wild west when it comes to investing, and its not shock that there's been a huge amount of hacks, brokers go under and a plethora of other issues stopping people from entering the market or reengaging until there is some kind of regulation or certainty around the whole market. 
Will 2023 Be The Year Bitcoin Passes Its All Time High?
If 2023 brings the us the highest highs of crypto to date, there will be many crypto HODLers rejoicing! With so much happening in crypto right now and the world in terms of economic movements, this could be the year it all changes!
Access to Funded Capital for Traders
Don't risk your own money, trade and pass the Funded Trading Challenge to access trading capital and receive 90% of the profits you earn. Learn more about the company offering this here. 
Gain access of up to $300,000 per account (no limit on accounts) using this 50% off discount link and start trading at a fraction of the cost compared to raising your own capital.  
One tip though, the 50k account offers the best value in terms of passing the challenge however the 300k would be incredible to be trading with if you pass.